AECC Philippines Global Education Fair 2023
Experience the World of Education: AECC - GEF 2023

Meet top university representatives

Get one-on-one expert counselling

Get access to international scholarships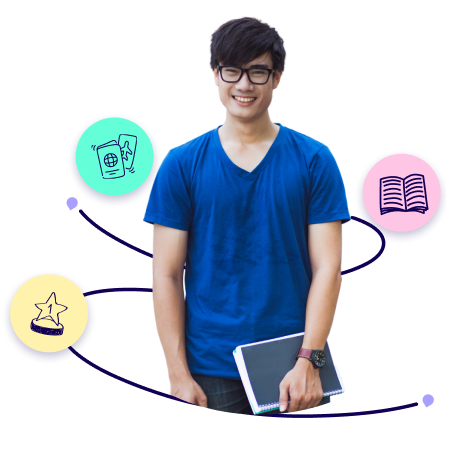 Become a Global Citizen only with AECC!



Professional certified counsellors


Highlights of GEF 2023
Empowering your education!
Higher Education in Numbers at Top Study Destinations

Australia
Australia is home to 7 of the world's top 100 student cities, as per the QS rankings

Canada
Tuition fees in Canada can be as low as $6,800 a year for undergraduate students

New Zealand
NZ offers a visa that allows students to stay for 3 years after studies (eligibility applies)

The USA
The USA has 27 of the world's 100 best universities, according to the QS rankings

The UK
83% of international students are satisfied with higher education in the UK, as per a recent NSS survey
Discover our impact on student success!

Nikki Palomata
PHILIPPINES

Clandestine Gonzales Barrientos
PHILIPPINES

Mark Anthony Quiroz
PHILIPPINES

Eril Paul Panambo
PHILIPPINES
About AECC
AECC is a 15-year-old international education consultancy. For students looking to study abroad, we offer specialised services like language instruction, visa support, and counselling. Wide-ranging academic opportunities are made possible by our collaborations with prestigious institutions around the world. Let us help you fulfil your goals of studying abroad.
Join the community

We are one of the world's fastest growing
overseas education consultancies

We are one of the world's fastest growing overseas education consultancies
Copyright © 2023 AECC Event