Why attend AECC's Study Abroad webinar?
Explore renowned universities across top study destinations
Discover in-demand courses with high career prospects
Discover exclusive scholarship opportunities available for you
Learn about exciting PSWR, application processes & more
Avail all the above services for FREE!
Popular Study-Abroad Destinations and Reasons to Choose Them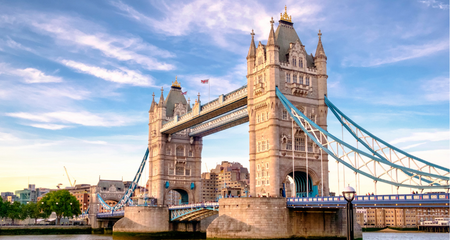 UK
Top-class educational institutions
Availability of shorter courses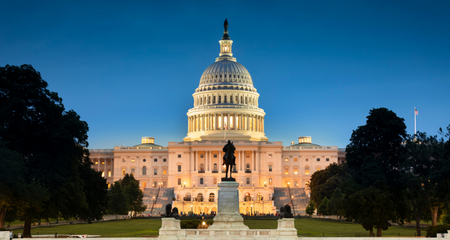 USA
Top-ranked institutions & degrees
Flexible educational system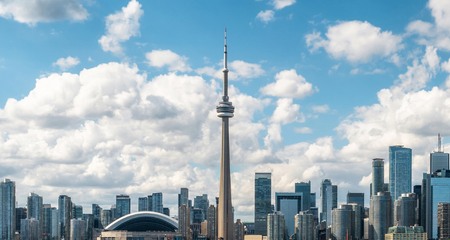 Canada
Reasonable cost of living
Ease of gaining university admission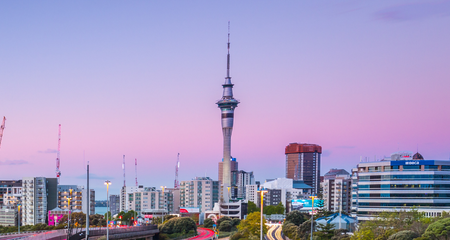 New Zealand
Internationally-recognised qualifications
Great methods of teaching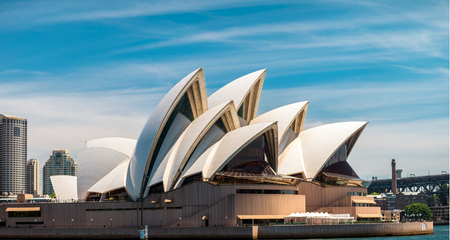 Australia
Globally-recognized degrees & institutions
Student-friendly cities 
We'd love to be a part of your story too
Hear from our students!

AECC is a 15-year-old international education consultancy. For students looking to study abroad, we offer specialised services like language instruction, visa support, and counselling. Wide-ranging academic opportunities are made possible by our collaborations with prestigious institutions around the world. Let us help you fulfil your goals of studying abroad.