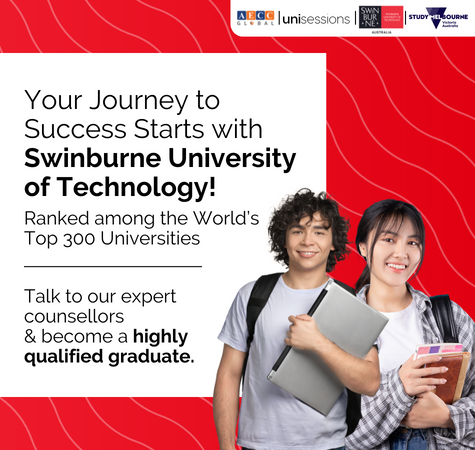 Study in an internationally recognized university - Swinburne University of Technology!
With over 112 years of experience in producing skillful graduates, Swinburne University of Technology is one of the most popular destinations to study in Australia for international students. Located in Melbourne, Swinburne offers a diverse range of undergraduate and postgraduate programs that are sure to meet your goals.

In order to provide their students with the best opportunity to find employment following graduation, Swinburne has been developing strong industry partnerships. Also, depending on their eligibility, students at Swinburne University of Technology may apply for a variety of various scholarships. When international students apply to Swinburne, their applications are automatically taken into consideration for scholarships that fit their academic profile.

Swinburne attracts highly qualified academics and educational leaders. You'll learn from academic staff who not only have industry experience but who also bring that experience to life through their teaching.

Why Choose Swinburne University of Technology?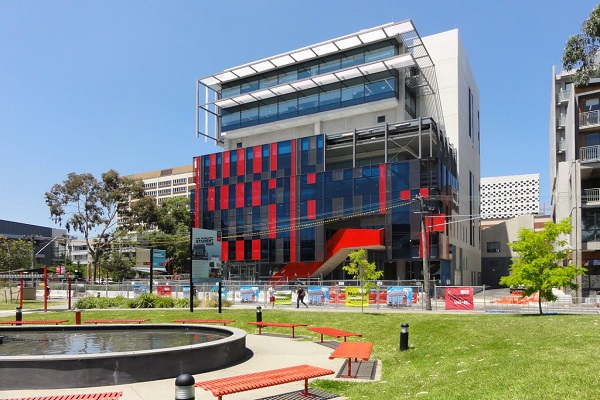 An internationally recognised university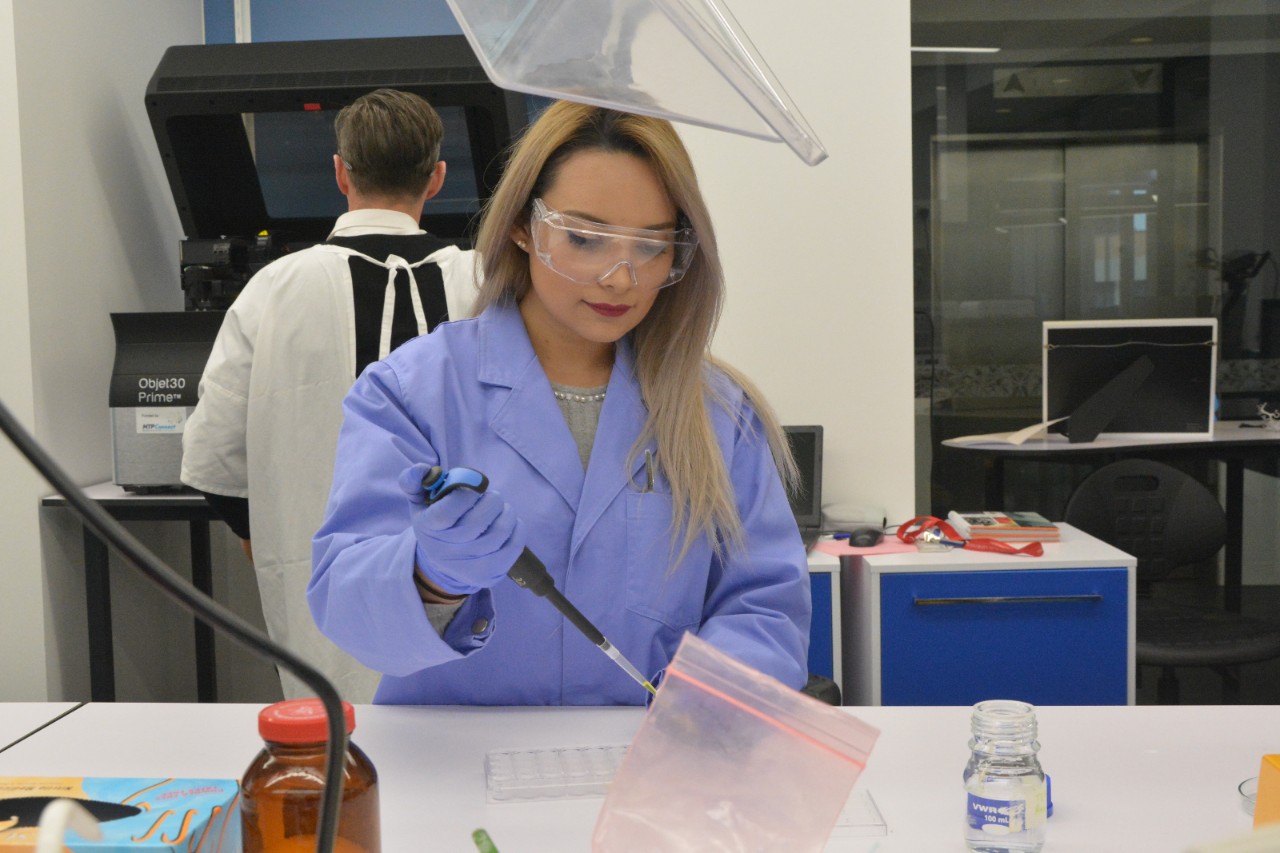 High-quality research and teaching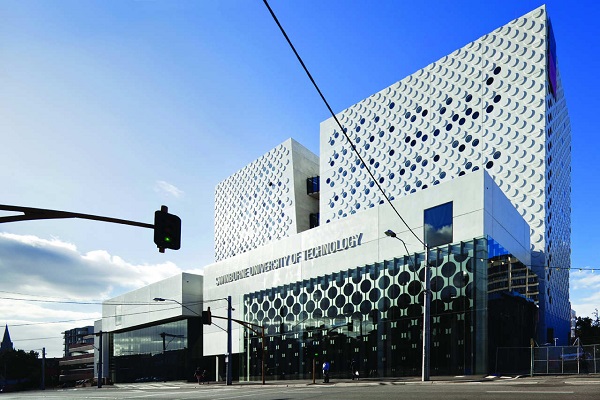 Industry-class facilities enhancing research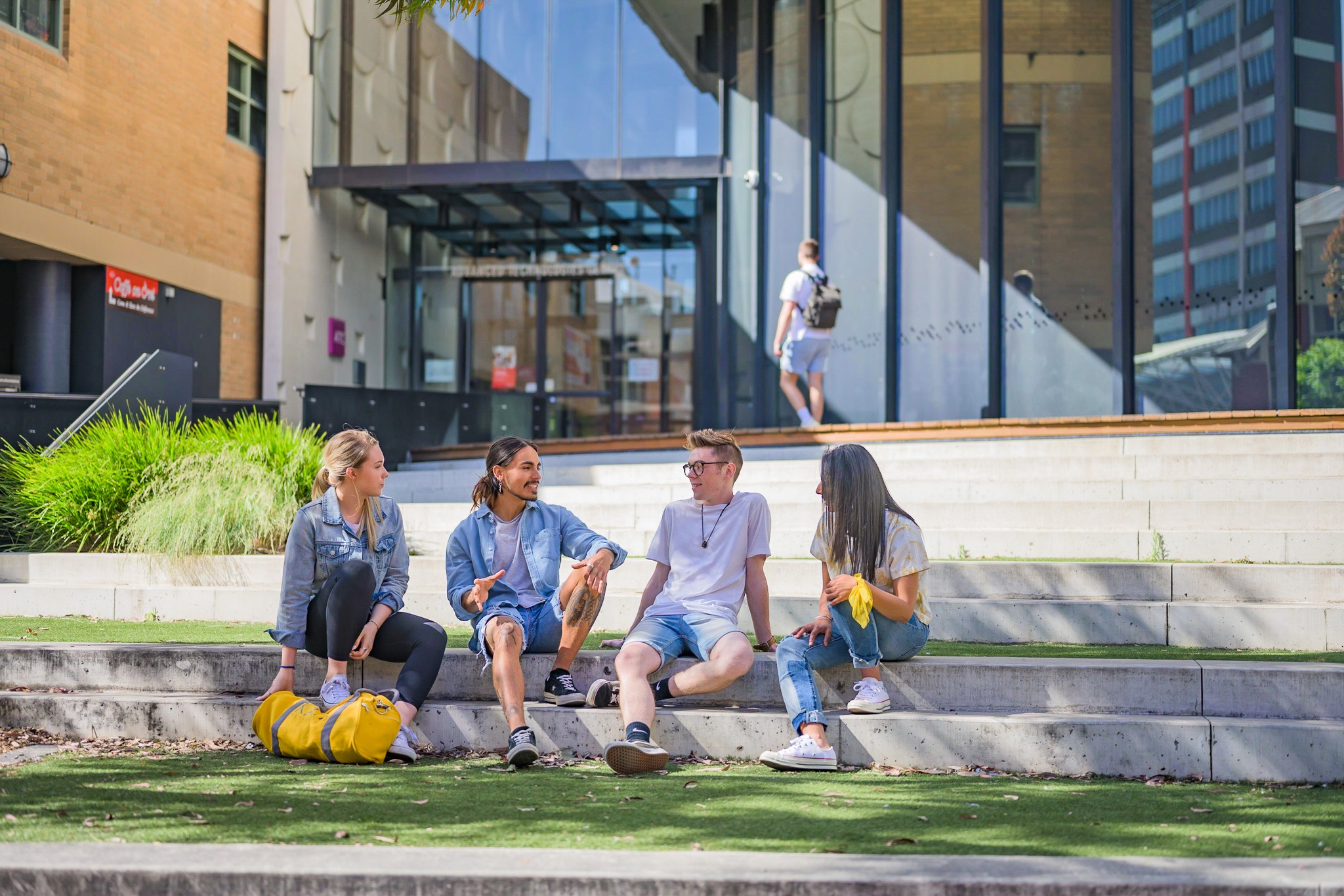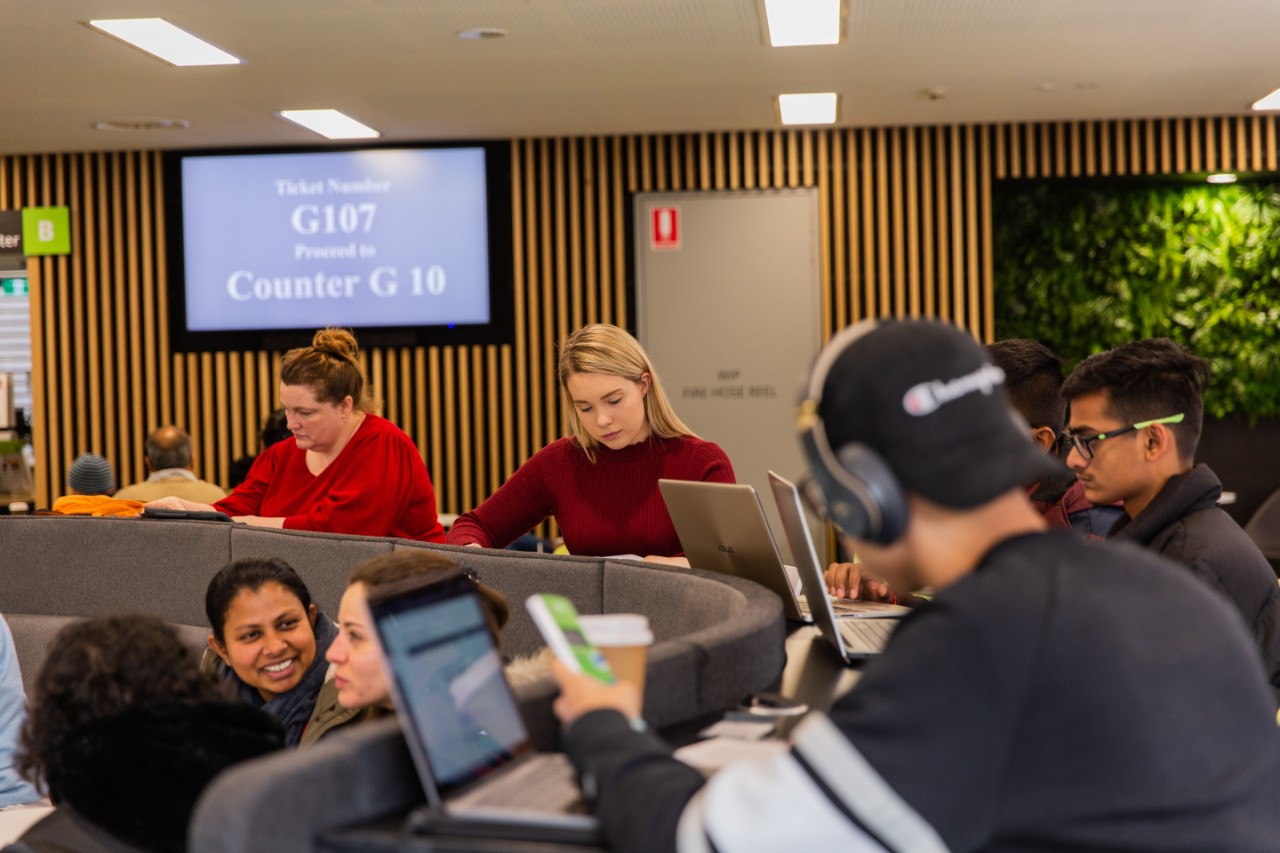 Flexible study options available
If you're researching for your future studies or intend to apply to study at Swinburne University of Technology, let us guide and assist you with the process. Our services includes: University and Course Recommendation & Comparison, Student Visa Application, Student Accommodation Assistance, and more.
AECC Global is one of the fastest-growing educational consultancies in the world. We help international students discover the best courses and institutions across the globe to fulfil their career and migration dreams.
Unisessions © 2022 AECC Global.