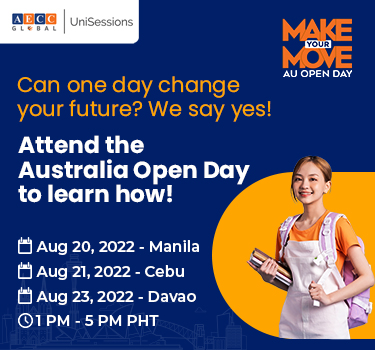 One day, and one event can change your life!
Join the Australia Open Day event & make your dreams possible.


Over the years, international students have been flocking to Australia in scores, the land of many opportunities for a surprising number of reasons. Two of the most important reasons are its culturally friendly and flexible education system, which has been consistently recognized worldwide for its high-quality courses. 


A lot of countries have world-leading institutions and universities. However, Australia stands out head and shoulders above the rest with top-tier universities and colleges. To meet the representatives from these universities, attend our 'Australia Open Day'.


AECC Global Philippines has proudly gathered top Australian universities together to offer information and guidance for your study abroad adventures. We are all set to create a path for your career upliftment through the 'Australia Open Day'. 
We're sure you'll be on your way towards a better future post this fair. Hurry up and register now!
What's in store for you in Australia?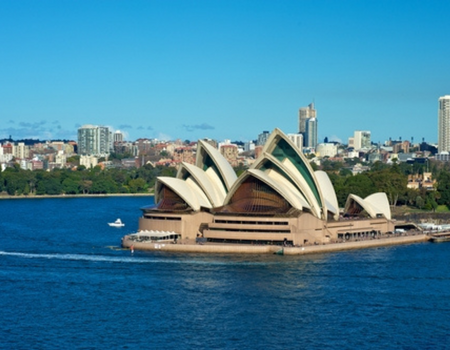 6 of the world's top 100 universities that are located in Australia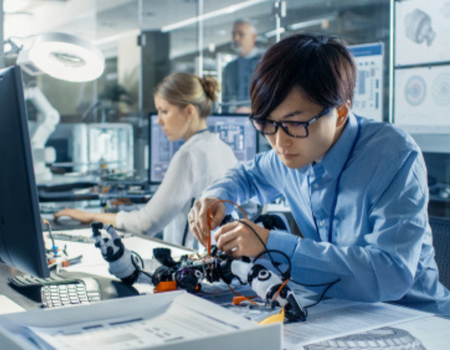 Top-notch research centres that contribute to solving global issues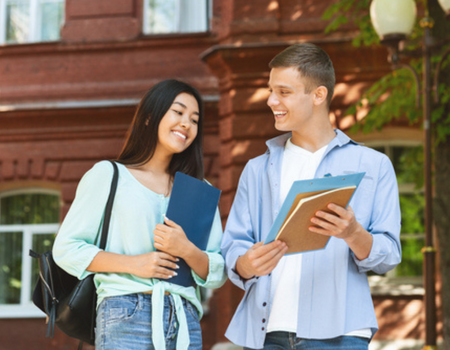 A rich learning environment that is inclusive & multicultural
Constantly updated syllabus tailored according to industry needs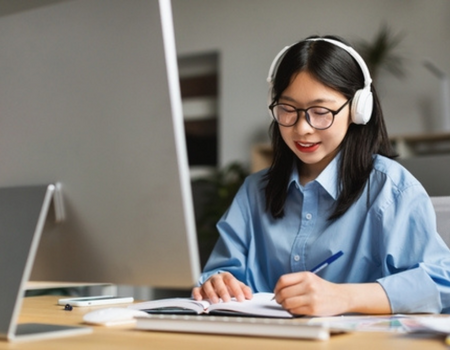 Popular Undergrad and Postgrad Courses that are in demand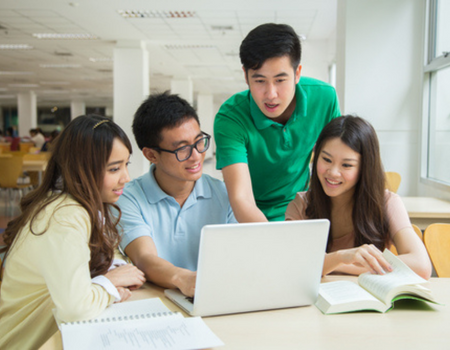 Universities that spend a lot on research and development
Why should you attend the 'Australia Open day' with us?
Meet representatives from top Australian
universities.
Get updates on intakes, accommodation
and more. 
Get all the latest international student
updates.
Acquire all the information about
your dream course.
Participating Universities
CYBER SECURITY
Career Outcome
BIOTECHNOLOGY
Career Outcome
BUSINESS ADMINISTRATION
Career Outcome
ENGINEERING
Career Outcome
Guidelines under Covid-19 restrictions
Wear a mask at all times during the event
Get your temperature checked
Clean your hands with hand sanitizer
Keep a distance of at least 1m from each other
We at AECC Global provide our students with the right information backed by our expert counsellors' knowledge and believe in providing constant support through every step of the way, to make their study abroad journey as seamless as possible.
Our award-winning team of registered migration agents and PIER-certified education consultants have helped over 45,000 students from over 40 nationalities successfully study with top universities and education providers worldwide.
Unisessions © 2022 AECC Global